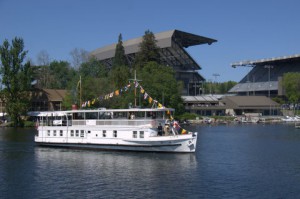 Lotus is a welcoming venue for small groups and intimate gatherings. 
Reservations & Information  425.243.9641

Ask about:
 • Public Events • Private Celebrations • Sunday Tea Parties • 
 • Meeting Venue • Walk-Through-History Tours • Retreats •
 • Workshops –  in writing, cooking, painting and local history •
 • Living History & Heritage Performances in conjunction with 
           Somewhere in Time  &  Costuming in Seattle
JOIN US:

FESTIVAL OF SAIL –  15 – 18 June 2017- Foss Waterway, Tacoma

MAKING THE CUT – July 9, 2017 – Hiram Chittenden Locks Celebration, Seattle

First Sunday, October

Catch Lotus at the Tail of the Lake race on Lake Union! We will be at the north end of the lake near the finish line, resplendent with Edwardians in period clothing and showing our colors!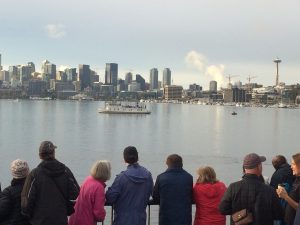 7:20 am – perfect weather – waiting for the start of the  Tail of the Lake!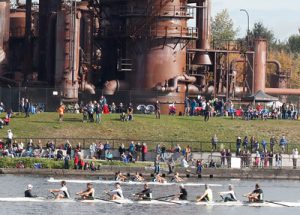 great racing – will post  fb  MV Lotus Foundation.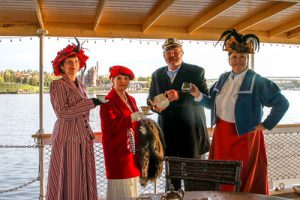 Tea time aboard LOTUS – Tail of the Lake Regatta

Help keep Lotus beautiful – Second Saturdays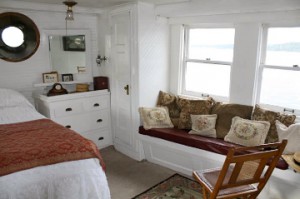 Sunday Afternoons in May

 Gather your family & friends – Celebrate each other!

 Reservations Required  &  Hats  Encouraged ! 
 All proceeds benefit the M.V. Lotus     Call 425.243.9641   or   info@mvlotus.org


Celebrate your "sisters"!  Invite nine of your best friends, work mates, or your team – we sleep 10. Come aboard for an evening of  laughter, sharing, catching up on family, friends, small talk and Big talk. Or make it a retreat for business and spend the evening planning to do good.

A Wedding Aboard
Lotus is the most charming & intimate weddings venue.  The jewel-like setting of this glorious ship needs little to make it Wedding Party ready.
Save the date with our Event Steward. 425.243.9641
The MV LOTUS Foundation Preserves the LOTUS
THE Historic 1909 Cruising Houseboat and is a partner in programing with The Center for Wooden Boats at the Historic Ships Wharf
Celebrate / Play / Learn / Boat / Create / Explore / Relax
at

Lake Union Park
http://www.atlakeunionpark.org/type/historic-sites