Click Green Event Titles for more information.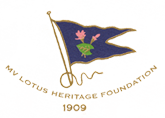 Second Sunday every month. Special Event Teas Spring, Summer, Autumn & Winter.       Reservations Required  &  Hats Encouraged !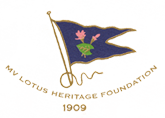 LAKE UNION FIREWORKS –  July  4
 Make your reservations  –  Fabulous Fourth & Fireworks Party aboard LOTUS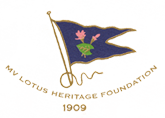 Port Townsend Wooden Boat Festival – Second Weekend in September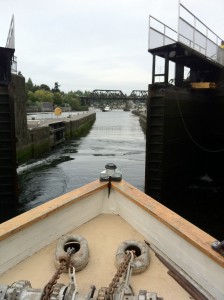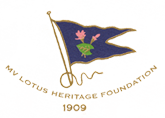 LAKE UNION Wooden Boat Festival – Last Weekend in September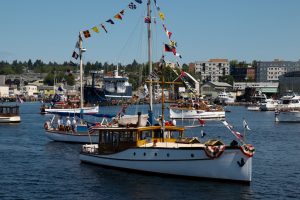 The most beautiful boats in the Pacific Northwest  – get aboard them all!

TAIL OF THE LAKE –  First Sunday in October.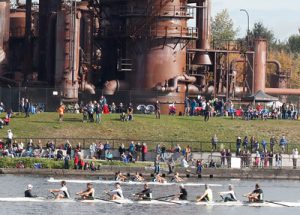 Be aboard Lotus for the Tail of the Lake  rowing races on Lake Union! –  Picnic of the Boating Party –  all day    SPECIAL EVENT  for Racing Families & Friends, Members of The Lotus Foundation & Guests.        Call 425.243.9641 to make your reservation.


GREET THE SEASON
November 21, 2019.   LOTUS  Open House at our home port – Lake Union Park.   Come see our Grand Old Girl decked in Holiday Finery & A Miniature Waterfront Village!

FESTIVE WINTER HOLLY DAY TEAS

Sundays  – December 8  & 15, 2019 –  Noon, 2 pm & 4pm seatings – Reserve your table early. Reservations Required


NEW YEARS EVE – FIREWORKS & DESSERT BUFFET

Join us for a festive night aboard with the crew of the Lotus  and all her fans!

VOLUNTEER ORIENTATION
Join us ! We are the keepers of the LOTUS – and we want your help.  Find out all that goes into keeping LOTUS beautiful and in great working order. Learn her history and be part of the LOTUS LEGACY. 
Orientation Saturdays 10 – 11 am 
Work Parties – Second Saturdays Noon – 4

Much happening aboard this year:
Tour Guides needed for Thursday, Friday, Saturday and Sunday shifts.
Sunday Teas – volunteers needed for galley prep, and tea service inside throughout the boat during the winter months & up on deck during the summer. Current Food Handlers Permit will be required
Electricians to work with a licensed ABYC electrician.
Fine Carpenters to work on our Restoration Projects.
Also Generally Helpful and Jovial DIY willing to learn and labor for the love of Lotus – under our Capable & Experienced Shipwright – we are repairing our 60 year old decks – everyone can help – no skill required – hands-on-restoration – Let's talk on Second Saturdays or Call 425.243.9641 
Ask for Ben.  Everyone can help – be in touch!
 
Plan a Private Event




Celebrate your "sisters"!  Invite nine of your best friends, work mates, or your team – we sleep 10. Come aboard for an evening of  laughter, sharing, catching up on family, friends, small talk and Big talk. Or make it a retreat for business and spend the evening planning to do good.
A Wedding Aboard
Lotus is the most charming & intimate weddings venue.  The jewel-like setting of this glorious ship needs little to make it Wedding Party ready. Save the date with our Event Steward. 425.243.9641
The MV LOTUS Foundation Preserves the 1909 M/V LOTUS
 and is a partner in programing with The Center for Wooden Boats and Lake Union Park at the Historic Ships Wharf at Lake Union Park, Seattle.

http://www.atlakeunionpark.org/type/historic-sites
All proceeds from all our programs go directly to benefit the M/V Lotus    
Call 425.243.9641   or   info@mvlotus.org
M/V LOTUS SPECIFICATIONS