Reservations  & Information
425. 243. 9641
Tours & All Events Dockside
2019 Christmas Tea Reservations
Time to make your reservations aboard the M.V. Lotus for December 1, 8 or 15, 2019!  Create wonderful memories with family and friends this season with a Tea Service in elegant surroundings.
Click here for details and registration information….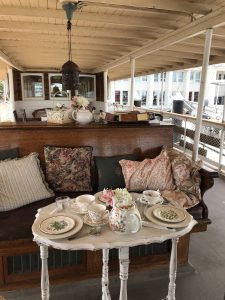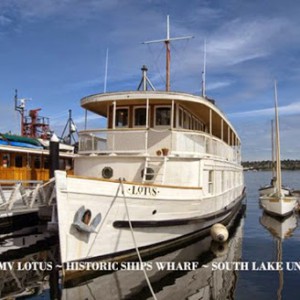 The LOTUS is owned and operated by
The M/V Lotus Foundation  – a 501(c)3 non-profit organization.

Our Mission is to restore and preserve the 1909 Motor Vessel Lotus and to provide a gathering place where Pacific Northwest Maritime History comes alive, our adventures are celebrated and the traditions and wisdom of traveling, living and playing on the water is experienced and passed along to future generations.
Thank you
for your support –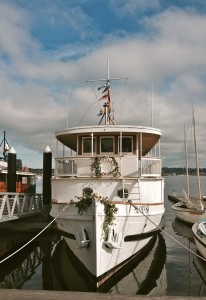 And, If

YOU

would like to
make a contribution to LOTUS ,
Click HERE.


Thank You!
^^^^^^^^^^^^^^^^^^

google3a32422a2399d5ef.html