Scott & Ally from Boating Journey
Visit MV LOTUS!.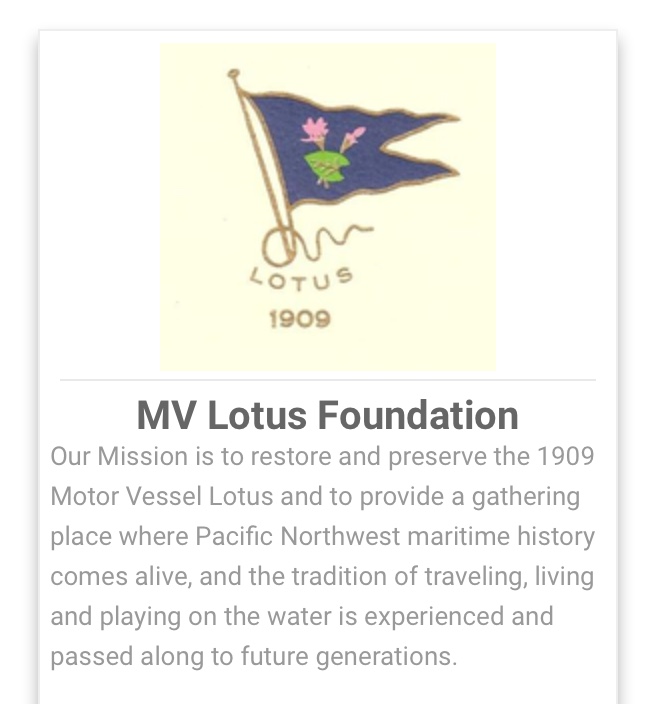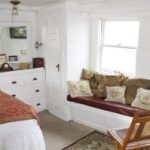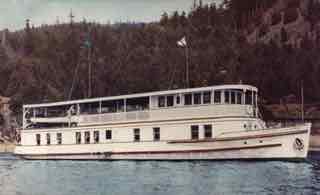 The LOTUS is owned and operated by The M/V Lotus Foundation  - a 501(c)3 non-profit organization.
Our Mission is to restore and preserve the 1909 Motor Vessel Lotus and to provide a gathering place where Pacific Northwest Maritime History comes alive, our adventures are celebrated and the traditions and wisdom of traveling, living and playing on the water is experienced and passed along to future generations.
Regular "Sunday Teas" resume in 2021.  We are planning to have them every 2nd Sunday of the month.  We will follow State of Washington and CDC Guidelines. Please watch this page, or our Facebook posts, for updates.
You may also reserve space on the boat for your own private tea party.
Create wonderful memories with family and friends with a Tea Service in elegant surroundings.
We look forward to have you as guests aboard MV Lotus!
For questions or further details, please choose from the following:
google3a32422a2399d5ef.html